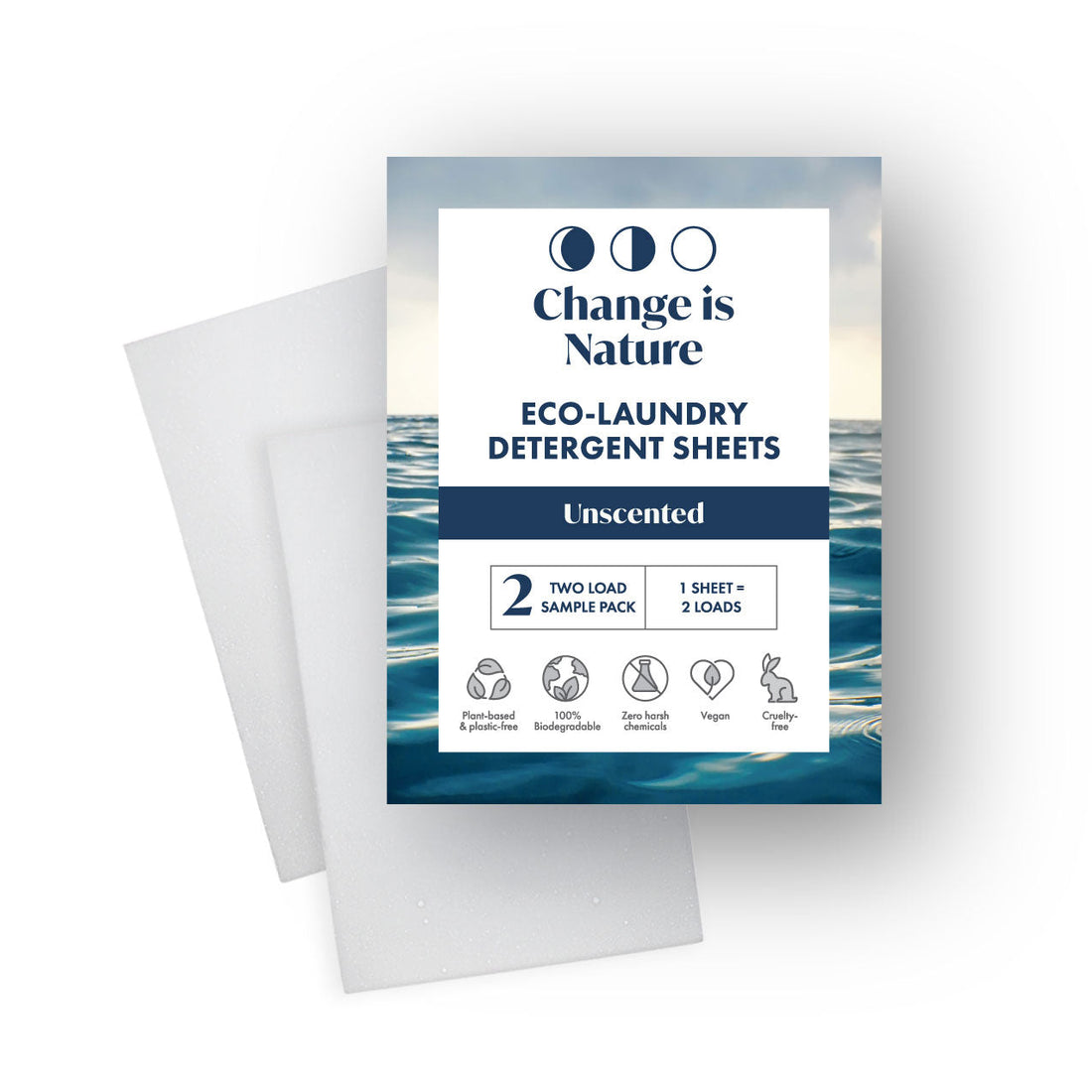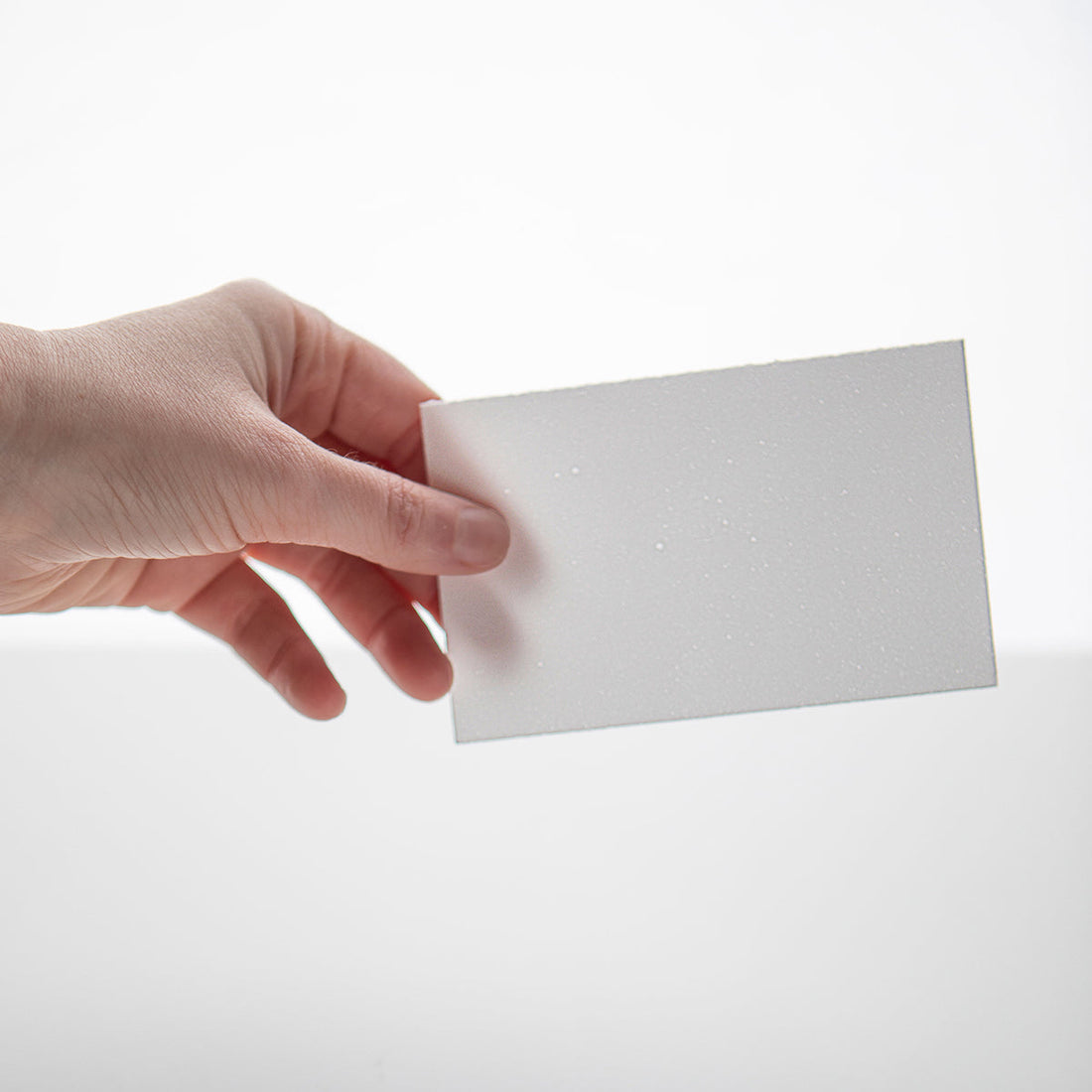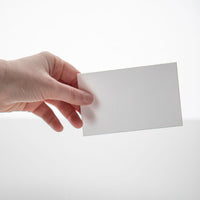 Unscented Eco-Laundry Detergent 2 Load Sample Pack
Curious to try our eco-friendly laundry detergent but not sure it's right for you? For only $2 give our unscented detergent a 2-load test drive. You'll also get a promo code for 10% OFF your first order with us.

CHANGE IS NATURE ECO-LAUNDRY DETERGENT SHEETS ARE SUITABLE FOR:
Fast dissolving
Entirely dissolves in hot or cold water in 3 seconds or less.
Super Concentrated
1 Strip = 1 Load.
ONE strip will wash a regular load of laundry.
Easy to use
Simply toss a single detergent strip into your washer, add your laundry, and start your load!
CHANGE IS NATURE ECO-LAUNDRY DETERGENT SHEETS ARE: