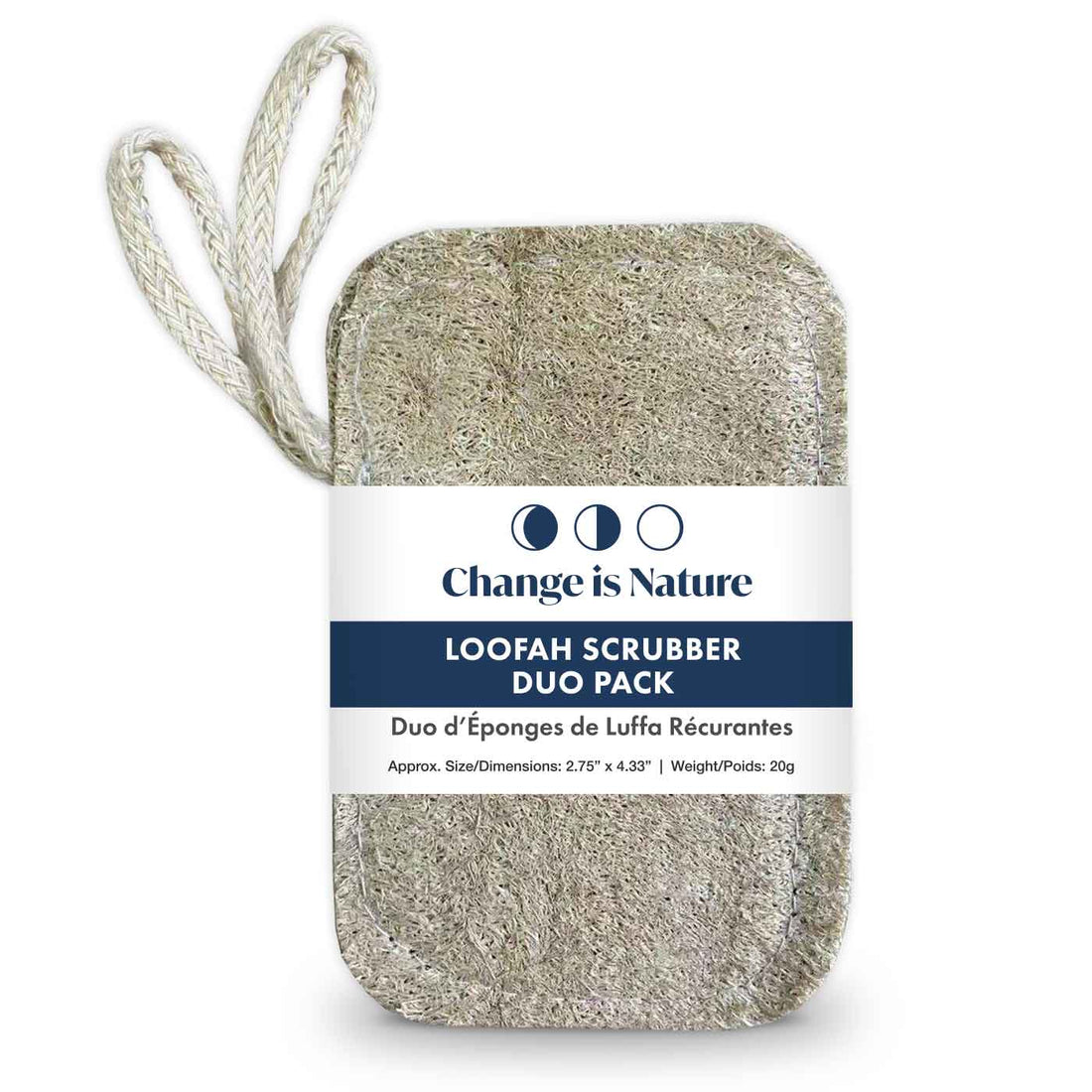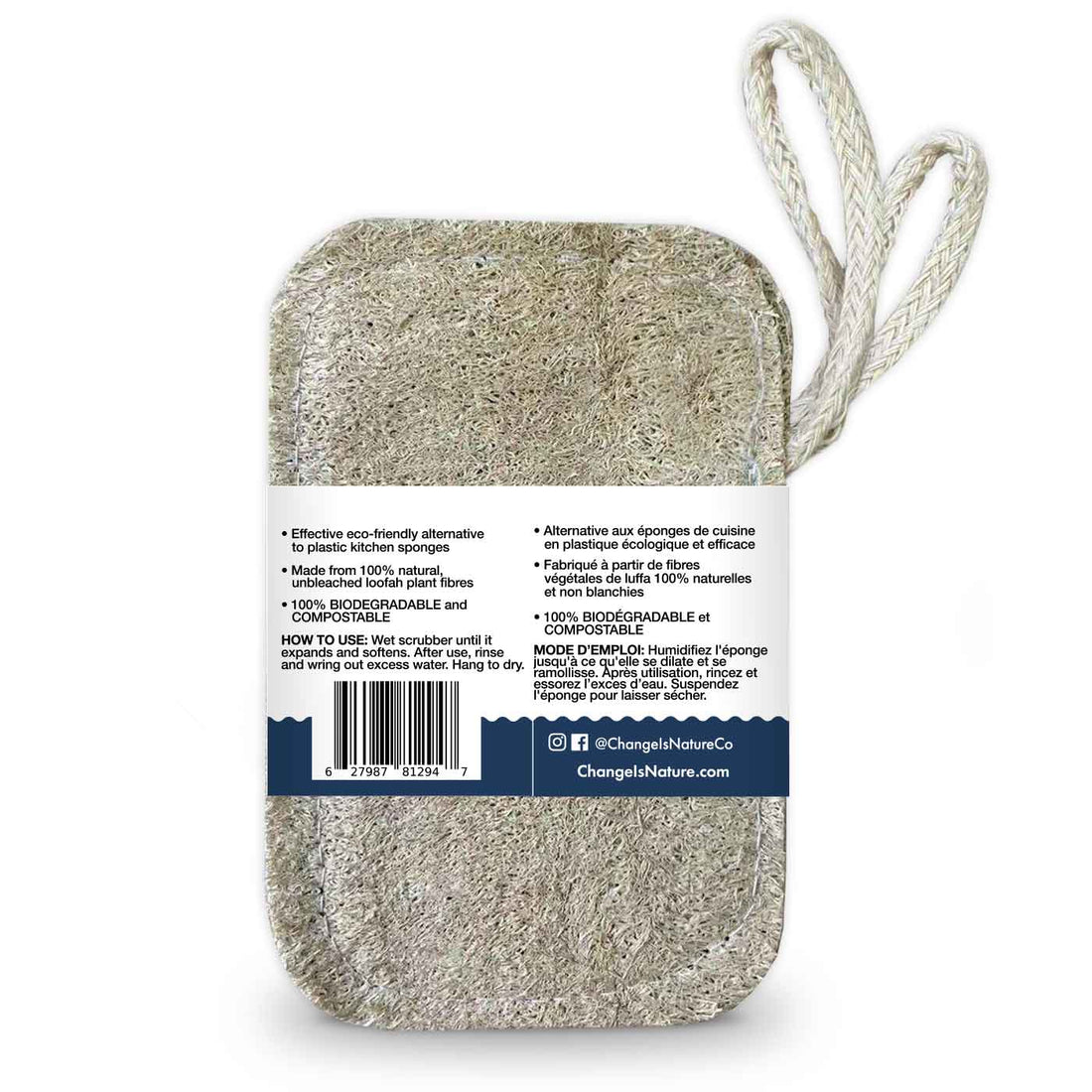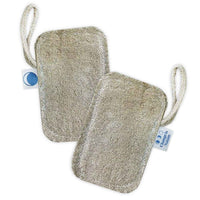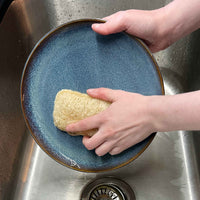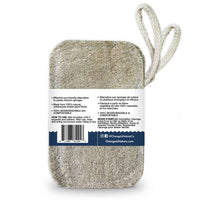 An effective and earth-friendly alternative to plastic sponges, our Loofah Scrubber Duo Pack comes with two (2) scrubber sponges. Use these scrubbers to clean your dishes, pots, pans and more. It's durable, double-layer design, gives these scrubbers a long life. They can last up to six months to a year depending on use. Once placed in water, they expand and soften offering a scratch-free scrub. Easy to clean and store after use; simply rinse and hang to dry with the cotton loop. For an occasional deeper clean, place your scrubbers into the dishwasher.

CHANGE IS NATURE ECO-LAUNDRY DETERGENT SHEETS ARE SUITABLE FOR:
Fast dissolving
Entirely dissolves in hot or cold water in 3 seconds or less.
Super Concentrated
1 Strip = 1 Load.
ONE strip will wash a regular load of laundry.
Easy to use
Simply toss a single detergent strip into your washer, add your laundry, and start your load!
CHANGE IS NATURE ECO-LAUNDRY DETERGENT SHEETS ARE: