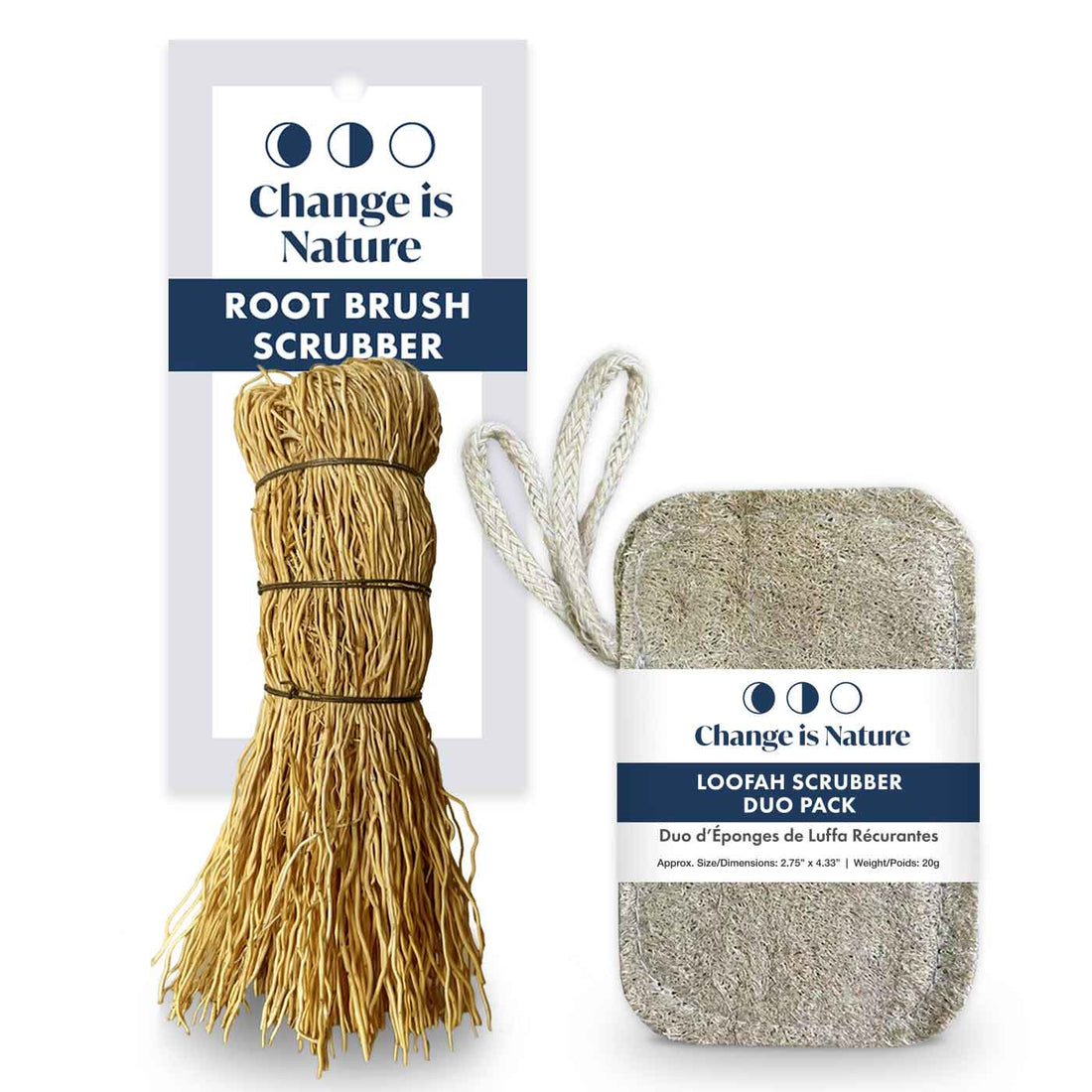 Say hello to your new favourite earth-friendly scrub team! Whether you need a hard or soft scrub, this kit has got you covered! While both of these multi-purpose scrubbers are made from 100% biodegradable and 
compostable
 materials, they provide a serious scrub to suit most of your kitchen and bathroom cleaning needs.
CHANGE IS NATURE ECO-LAUNDRY DETERGENT SHEETS ARE SUITABLE FOR:
Fast dissolving
Entirely dissolves in hot or cold water in 3 seconds or less.
Super Concentrated
1 Strip = 1 Load.
ONE strip will wash a regular load of laundry.
Easy to use
Simply toss a single detergent strip into your washer, add your laundry, and start your load!
CHANGE IS NATURE ECO-LAUNDRY DETERGENT SHEETS ARE: