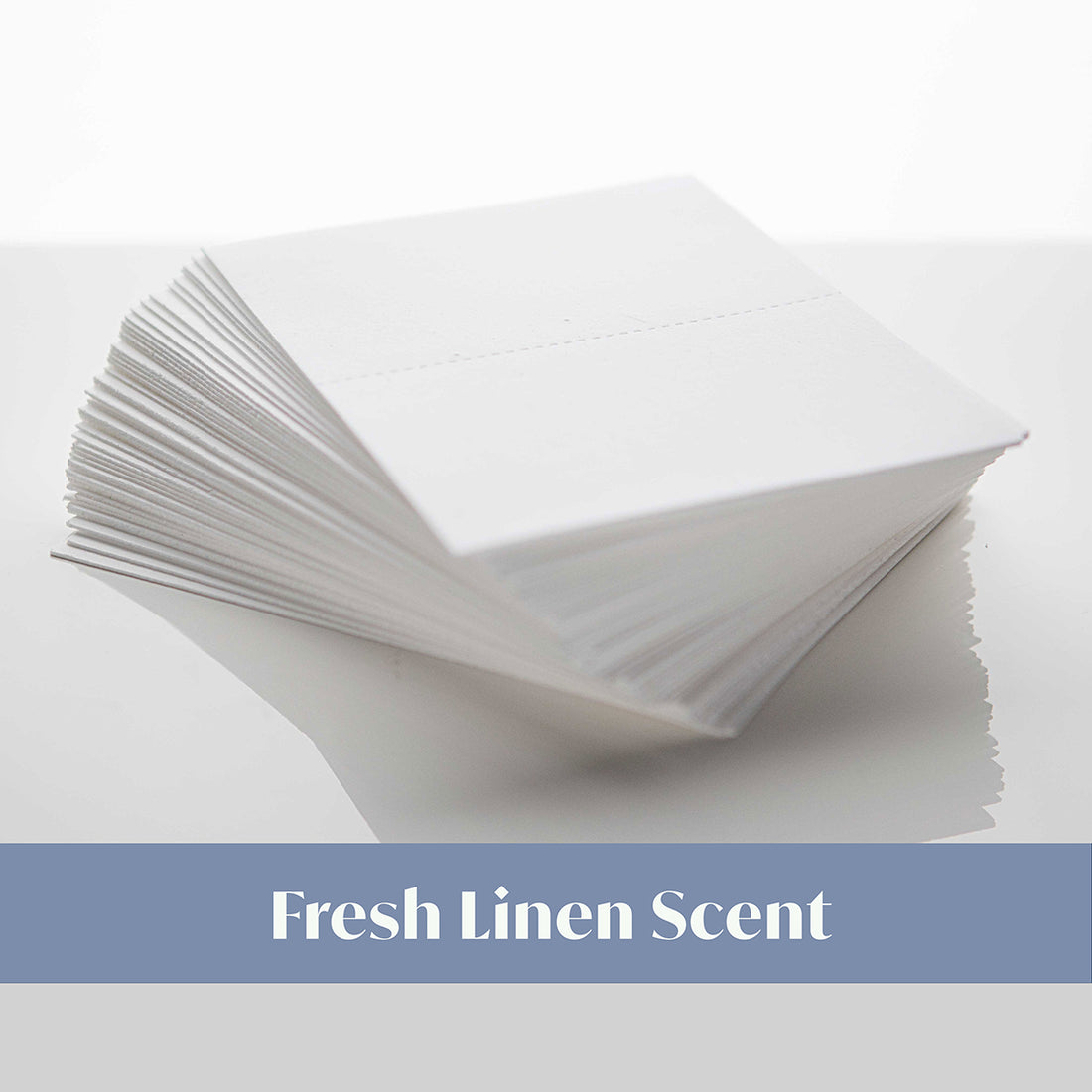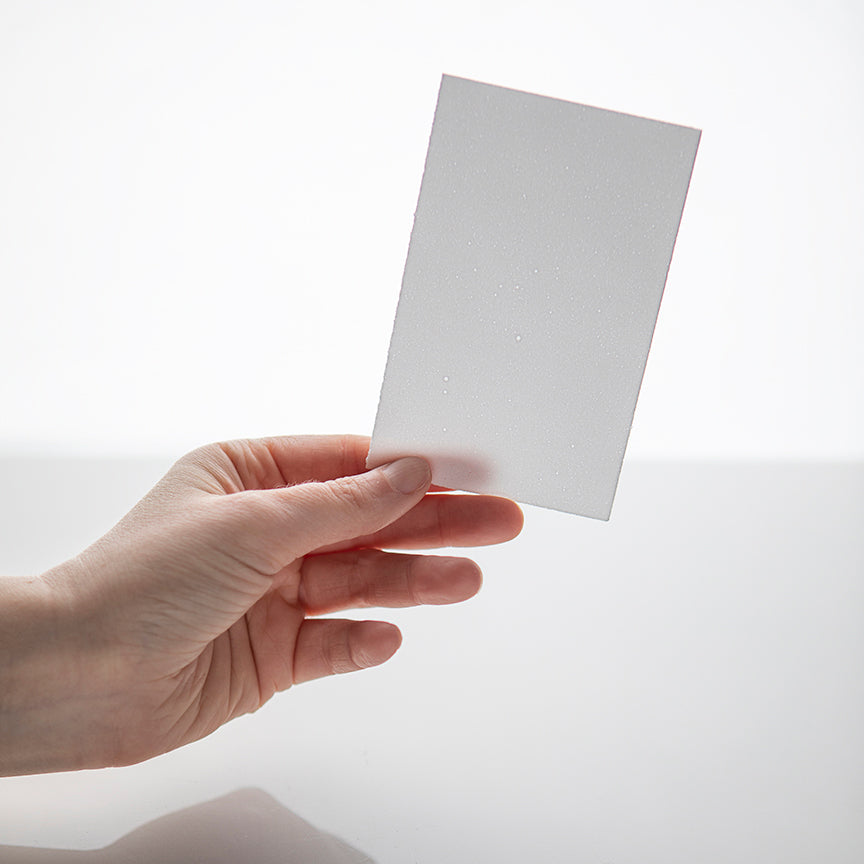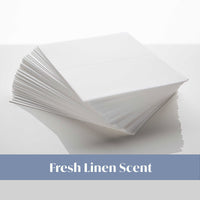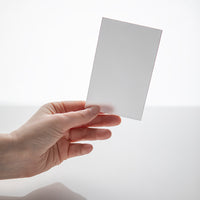 Fresh Linen Bulk Eco-Laundry Detergent Sheets (500 Loads)
Do your laundry the waste-free way, and save money too! At a cost of just 0.30 cents per load, our Bulk Sheets are THE MOST cost-effective way to purchase our Eco-Laundry Detergent Sheets.

Change is Nature's Bulk Detergent Sheets are unpackaged, so you can feel great about cleaning your laundry without creating any waste. 

Our Fresh Linen Bulk Detergent Sheets are 100% phosphate-free, plant-based and powerful. 
CHANGE IS NATURE ECO-LAUNDRY DETERGENT SHEETS ARE SUITABLE FOR:
Fast dissolving
Entirely dissolves in hot or cold water in 3 seconds or less.
Super Concentrated
1 Strip = 1 Load.
ONE strip will wash a regular load of laundry.
Easy to use
Simply toss a single detergent strip into your washer, add your laundry, and start your load!
CHANGE IS NATURE ECO-LAUNDRY DETERGENT SHEETS ARE: